Finding New Ways to Care for You:
Telemedicine at Complete Health Partners
HOURS: 9:00 AM – 7:00 PM
Monday through Friday
Lots of companies offer virtual visits, however none do telemedicine virtual visits like Complete Health Partners. Complete Health Partners is proud to offer convenient telemedicine virtual visits for both urgent care and primary care to our Nashville neighbors. Our local, expert team offers same-day and next-day visit availability, and will ensure that you get the care you need, both when and where you need it.
Don't know if you need to be seen via telemedicine or in the clinic? Should you require in-person care in our clinic after your telemedicine appointment (for testing/blood draw/x-ray), we will direct you to do so and expedite your visit.
Telemedicine Virtual Visits are Great for: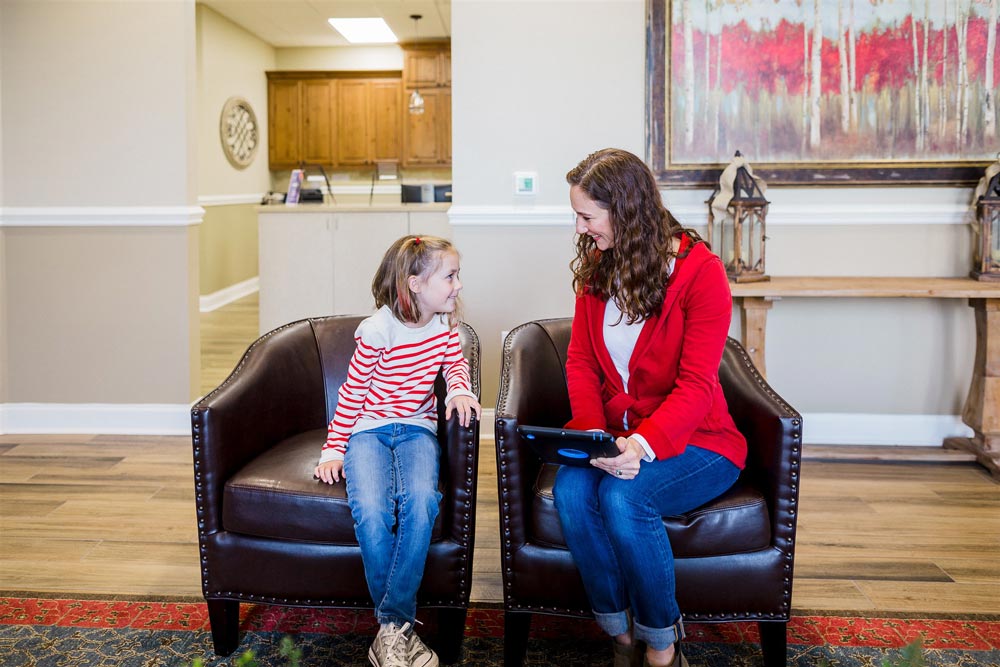 Our expert team of local Nashville providers offers convenient telemedicine appointments for for the following conditions:
Primary Care:
New patients
Medication management
Follow-up visits
Urgent Care:
Colds/Cough/Respiratory Infections/Flu
Diarrhea
Infections
Insect Bites
Pink Eye/Conjunctivitis
Rashes
Skin Inflammation/Cellulitis
Sore Throats
Sprains & Strains
Bladder Infections/UTIs
Vomiting
Telemedicine at Complete Health Partners is available for ALL Tennessee residents. Most major medical insurance is accepted, simple self-pay options are available for those without insurance.
Why choose us? We are so glad you asked! Click to find out more about what makes Complete Health Partners different from other clinics.
Visit one of Our Convenient Locations
HOURS: 9am - 7pm
7 Days a week!
HOURS: 9am - 7pm
7 Days a week!