Talk to a human. STAT!  Our team is ready for your questions and concerns.
Need a test result? Have a medical question? Want to speak directly with your PCP? The quickest way for established patients to communicate with us is through our easy patient portal!
We love feedback! If there is something we need to know, please contact us or leave us a review - we can only improve by hearing from you.
Are you a stellar radiologic technologist, a fabulous medical assistant or a phenomenal physician? If so, we might be looking for you!
HOURS: 9am - 7pm
7 Days a week!
HOURS: 9am - 7pm
7 Days a week!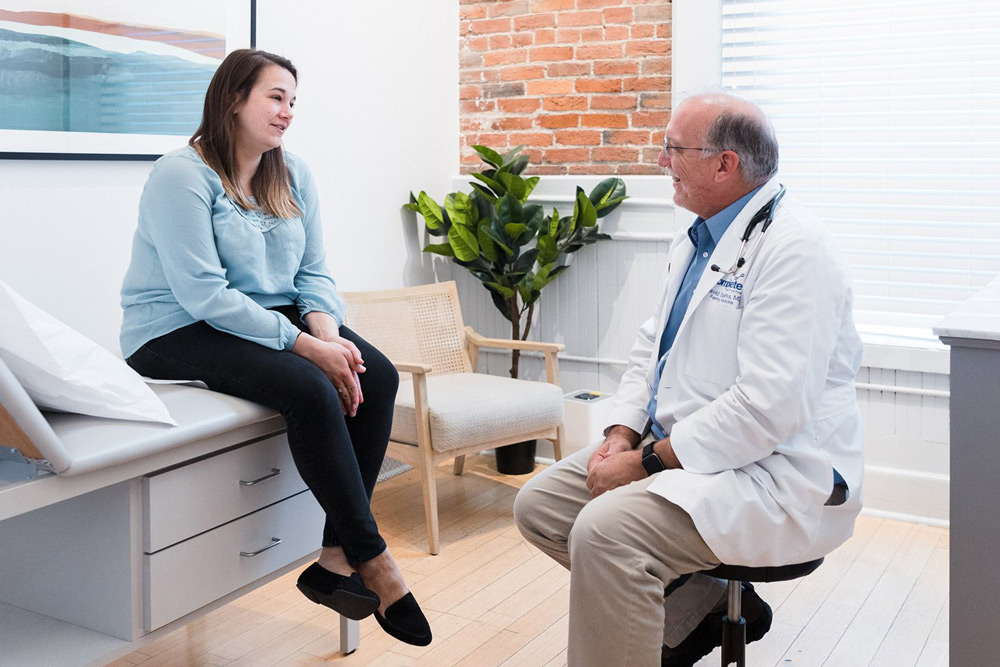 WHAT OUR
PATIENTS ARE SAYING
Very friendly, fast and conscious about cost/insurance issues. I came in between insurance policies and they were SUPER HELPFUL. Cheaper than I was expecting and the treatment was on point. Thank you guys!

-Urgent Care Patient
Amazing service and nice, clean atmosphere. Was seen by a nurse and doctor who answered all of my questions thoroughly. Highly recommend!

-Urgent Care Patient
The facility was clean, the staff all friendly and helpful.

-Urgent Care Patient
I've been to this location twice and in both occasions was seen promptly and with great care! The place is clean, staff is super friendly, and the price was less than I expected.

-Urgent Care Patient