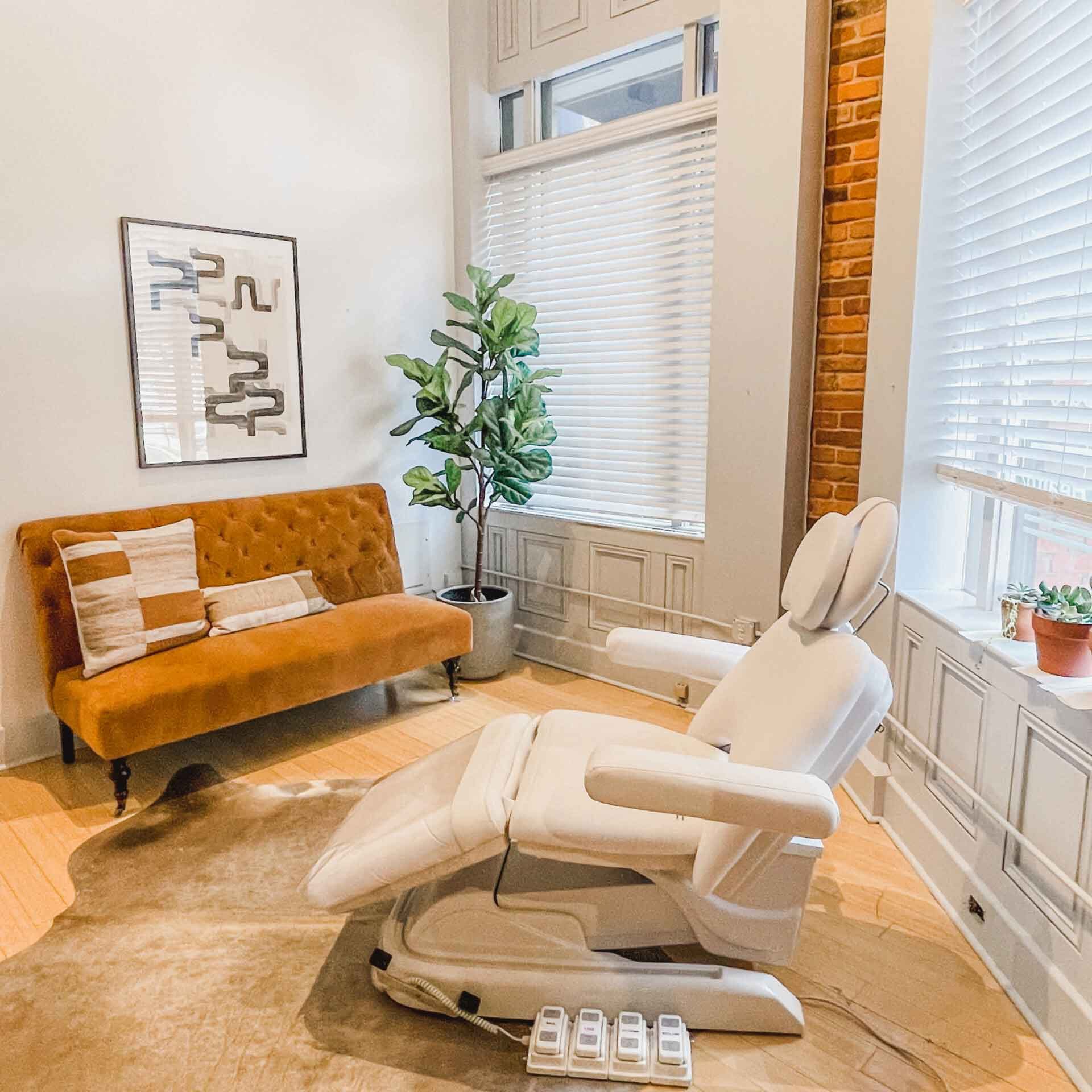 At Complete Health Partners in West Nashville, we are devoted to the whole health of our patients. That includes providing wellness and aesthetic services in a clean and comfortable environment. By developing and administering a customizable treatment plan, we can help minimize wrinkles and signs of aging, and provide pain management for those who suffer from migraines and temporomandibular joint (TMJ) dysfunction.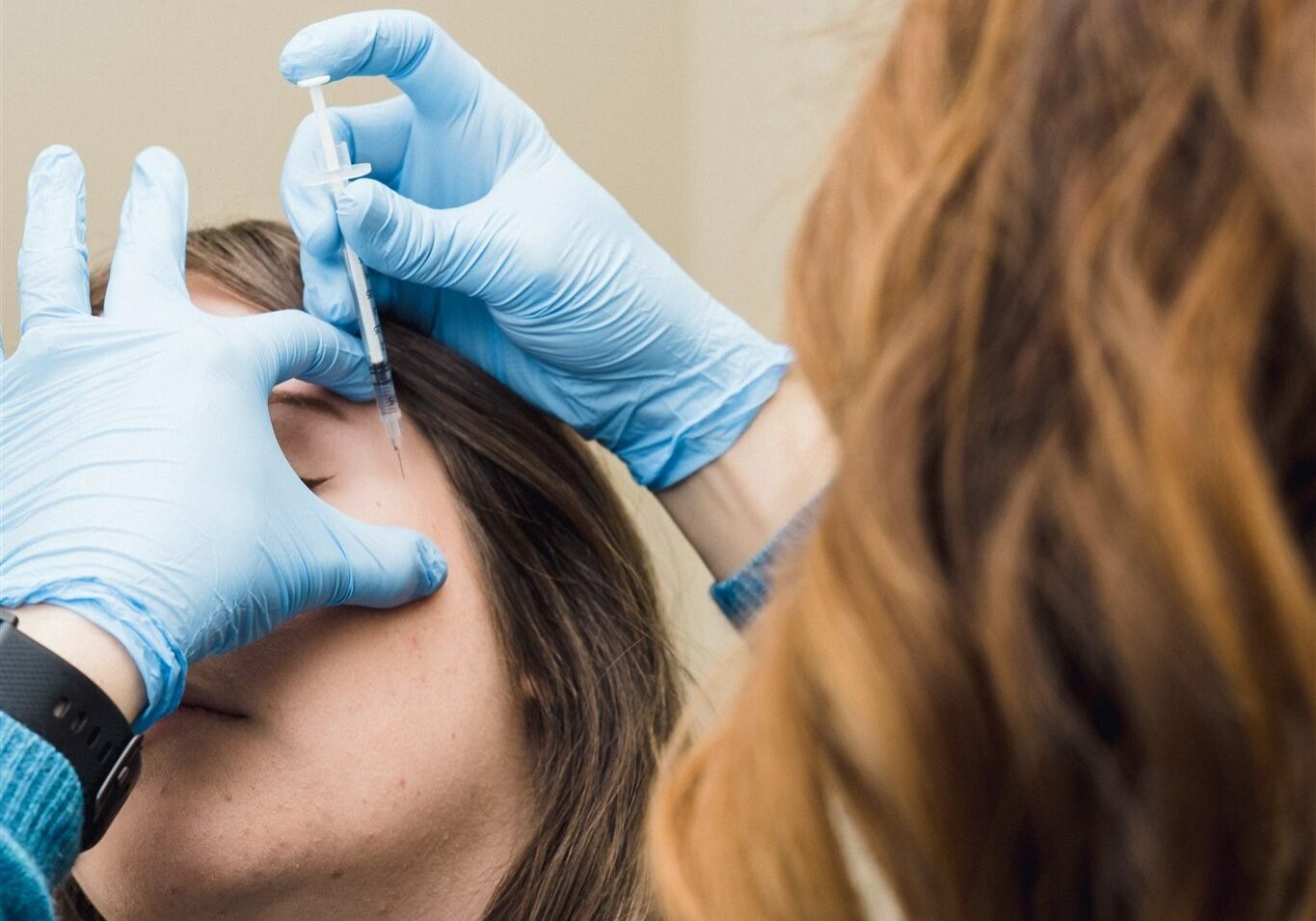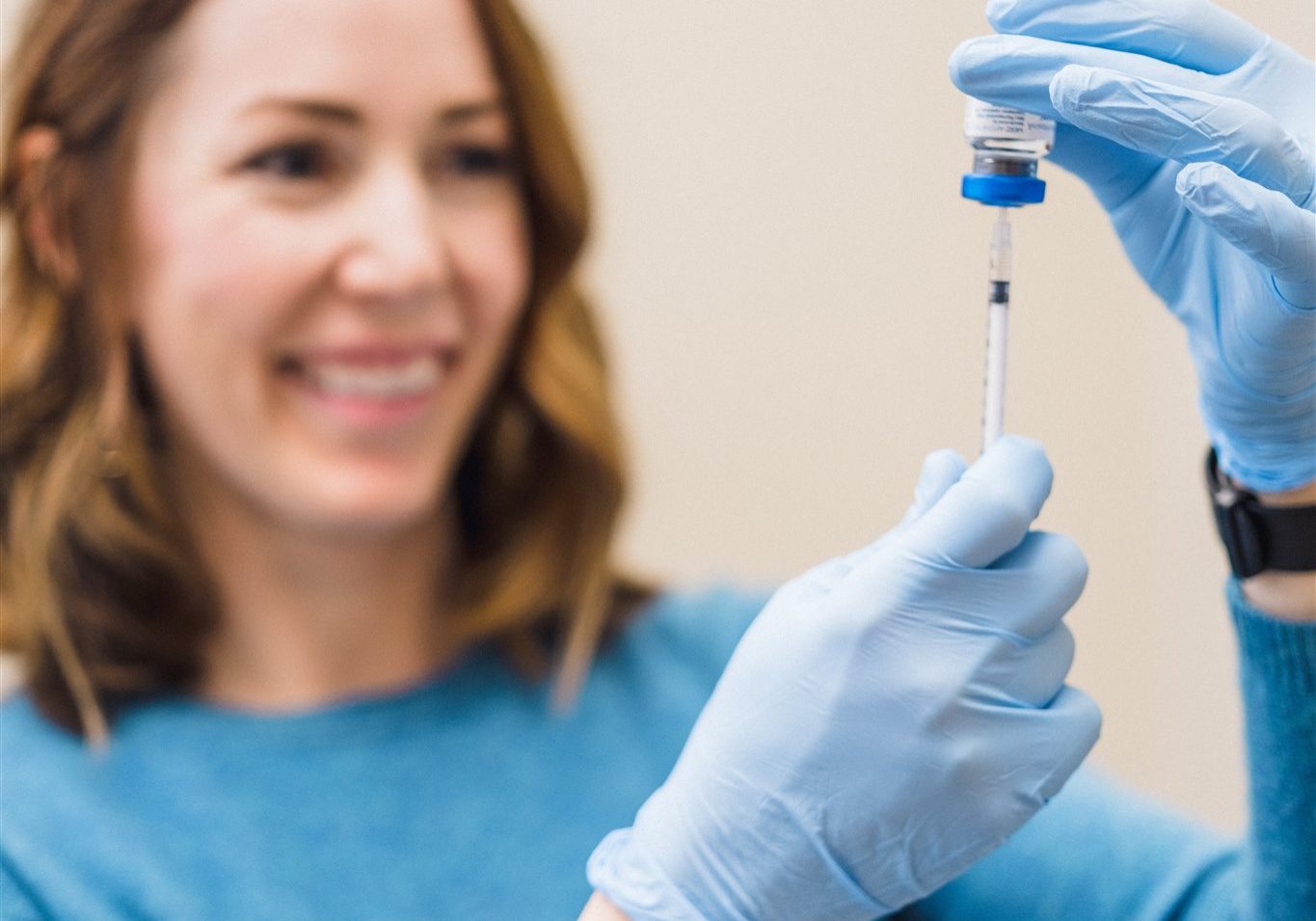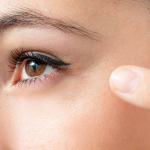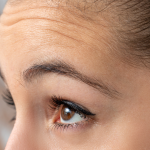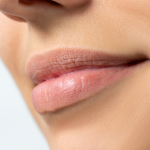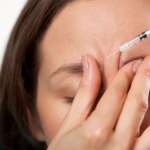 About our Aesthetics Provider
Rachel Cole MSN, FNP-BC, attended the University of Wisconsin - Madison. After earning an undergraduate degree in biology, she pursued a career in nursing at the University of South Alabama - Mobile. Her pursuits brought her to work at Vanderbilt University Medical Center in the Adult Emergency Department where she was a registered nurse for over seven years. During her time at Vanderbilt, she earned her masters of science in nursing from Middle Tennessee State University and is a board-certified Family Nurse Practitioner. Since becoming an FNP, Rachel has worked in primary care, internal medicine, and urgent care settings. Rachel loves health and wellness.
Still Have Questions? We Have Answers..
The amount of units needed varies from patient to patient. On average patients will need 20-40 units. Depending on your skin goals, your provider will work with you to determine how many units are necessary to receive your desired results.
Some patients may experience mild pain during the injection process. The pain can be described as small pinches and only lasts a few seconds. 
Aesthetic treatments take time to fully peak. You will see your full results around 14 days post-treatment. 
Most patients will begin to see the effects fade at around the 3-4 month mark. This can vary from patient to patient.