Care Designed
with the Patient in Mind.
Welcome to Complete Health Partners
Our Hendersonville & Nashville urgent care clinics offer modern medicine designed around the needs of patients.  With convenient locations, comprehensive services and advanced technology, we are transforming healthcare, one patient at a time.
Comprehensive. Convenient. Complete.
Our primary care providers in Hendersonville and Nashville are now accepting new patients!
Our goal is to get patients the care they need when they need it and avoid unnecessary trips to the ER.
Learn more>
Exceptional primary care with evening and weekend hours, so you can be seen on your schedule.
Learn more>
We can meet the medical needs of small and large businesses by helping keep employees healthy and happy.
Learn more>
Our specially-trained provider can help minimize wrinkles and signs of aging, and provide pain management for those with headaches and TMJ.
Learn more>
We offer a variety of COVID-19 testing options including PCR tests, rapid PCR tests, antigen tests and rapid COVID-19/flu combination tests
Learn more>
Non-operative treatment for orthopedic injuries such as joint pain, fractures. sprains & strains.
Learn more>
Why choose us? We are so glad you asked! Click to find out more about what makes Complete Health Partners different from other clinics.
HOURS: 9am - 7pm
7 Days a week!
HOURS: 9am - 7pm
7 Days a week!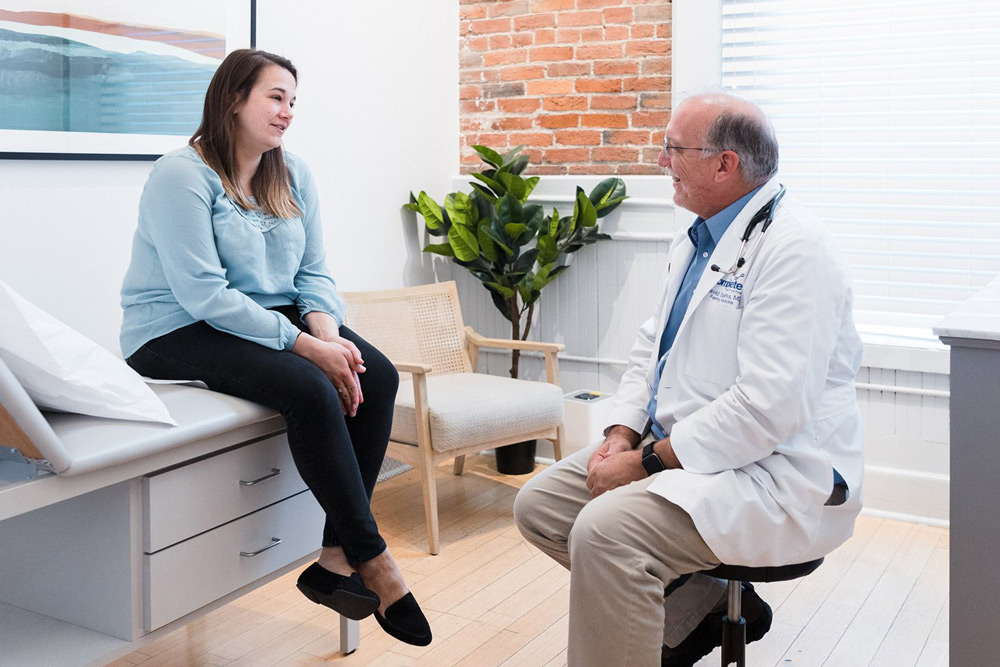 WHAT OUR
PATIENTS ARE SAYING
Very friendly, fast and conscious about cost/insurance issues. I came in between insurance policies and they were SUPER HELPFUL. Cheaper than I was expecting and the treatment was on point. Thank you guys!

-Urgent Care Patient
Amazing service and nice, clean atmosphere. Was seen by a nurse and doctor who answered all of my questions thoroughly. Highly recommend!

-Urgent Care Patient
The facility was clean, the staff all friendly and helpful.

-Urgent Care Patient
I've been to this location twice and in both occasions was seen promptly and with great care! The place is clean, staff is super friendly, and the price was less than I expected.

-Urgent Care Patient