Comprehensive Occupational Medicine:
Workers' Comp Designed Around the Needs of Employers and Patients
The Complete Health Partners Occupational Medicine model is the right healthcare partner for business organizations of any size. From pre-employment physicals to acute injury visits, Complete Health clinicians are available to meet the immediate medical needs of organizations and ensure the health of all employees.
We offer urgent care 7 days a week, expert primary care with after-hours and weekend appointment options and sports medicine services such as non-operative orthopedic management and long-term fracture management. Dr. David Neblett also offers concussion evaluation and management.  Our unique online scheduling platform allows employers to book same-day or same-week appointments for employees at our two Nashville occupational medicine clinics.
Complete Health Partners ensures that employees are ready for work and have access to medical expertise when injuries occur.  Check out our recent blog to learn more about our occ med and worker's compensation clinics in Hendersonville and Nashville.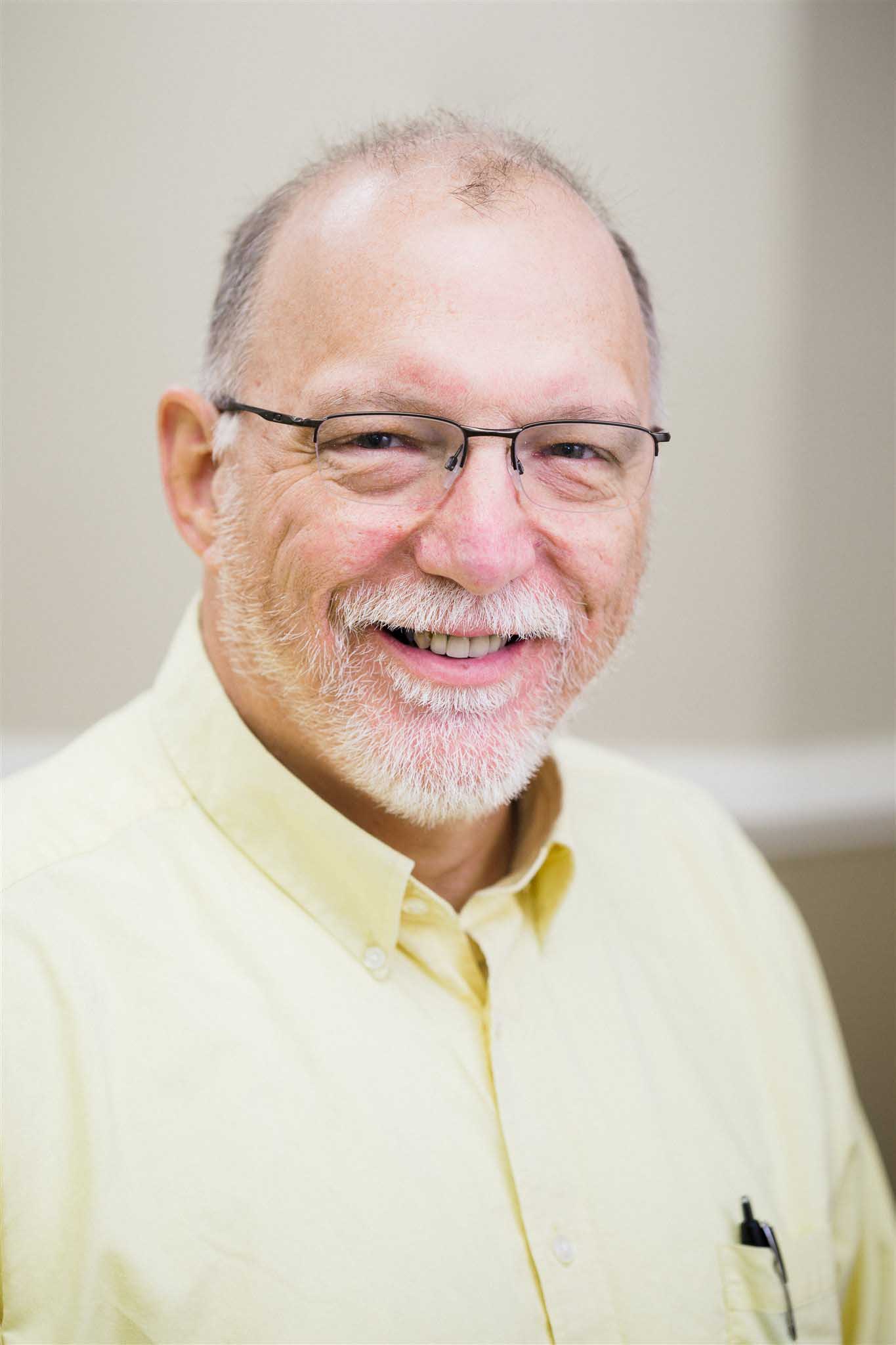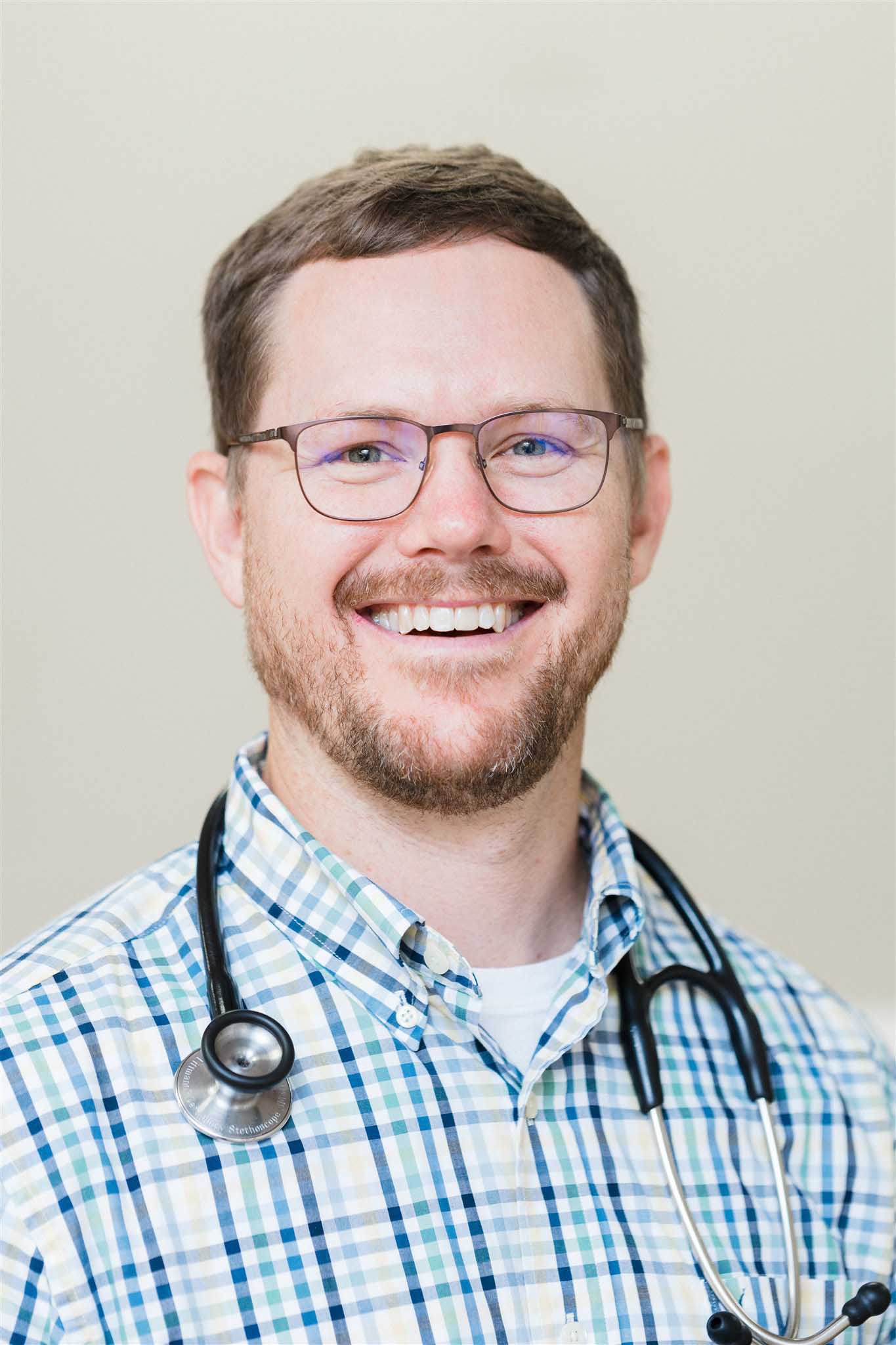 The Complete Health Occupational Medicine Service Includes:
Pre-Employment & Fitness for Duty Physicals
Wellness Screens (Lipids, BP, Glucose)
COVID-19 Rapid & Lab-Sent PCR Testing
IME Ratings
Drug Screening
TB Testing
Titers
Work Injury Visits for Burns, Stitches & More
Onsite Digital X-Ray
Concussion Management with Board Certified Physicians
Non-Operative Orthopedic Care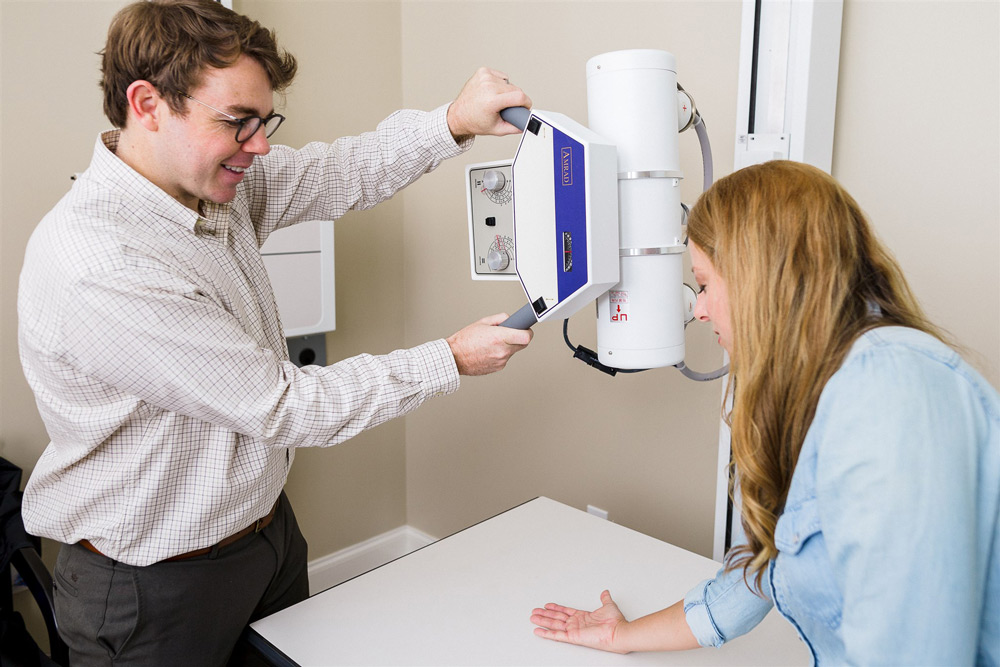 Visit one of Our Convenient Locations
HOURS: 9am - 7pm
7 Days a week!
HOURS: 9am - 7pm
7 Days a week!