Committed to Caring for You:
Bringing the Relationship Back to Primary Care
Are you looking for a primary care provider who is aligned with your goals and has the time to help you achieve them? Someone who will be an advocate for you in the overwhelming sea of Nashville healthcare?
Traditional primary care offices book too many patients, resulting in rushed, impersonal visits. Our goal is for you to have a strong relationship with your primary care provider – someone who knows you and your goals and follows along with you on your path to wellness.
Our team will meet you where you are and work with you to develop a plan for your health goals. From management of chronic health needs such as diabetes, thyroid conditions and high blood pressure to regular annual check-ups, our team has your primary care needs covered. Select a location to view our providers and book a new patient visit to get started today!
What makes our primary care different?
Convenient access to your PCP with a patient portal for appointments, records and communication
Telemedicine virtual visits available for all Tennessee residents
Access to our urgent care clinics for illnesses and injuries
Physicals, immunizations & lab testing
Simple

self-pay pricing

for those without insurance or those with healthcare sharing plans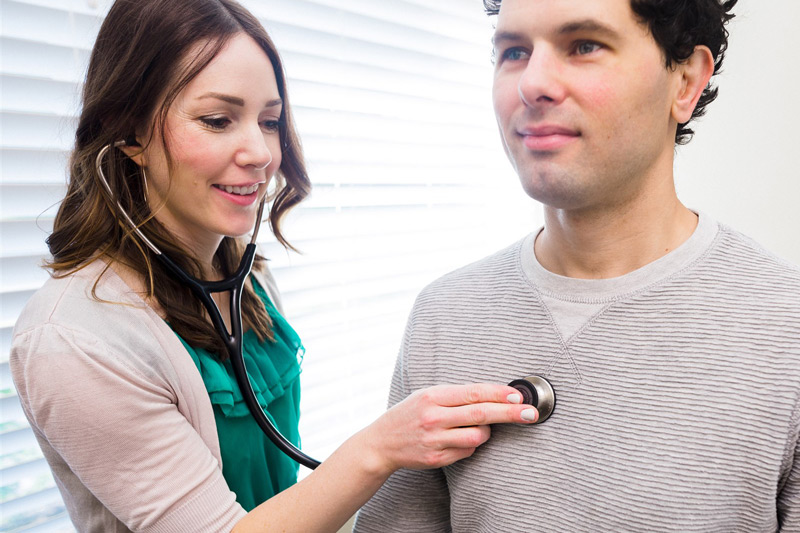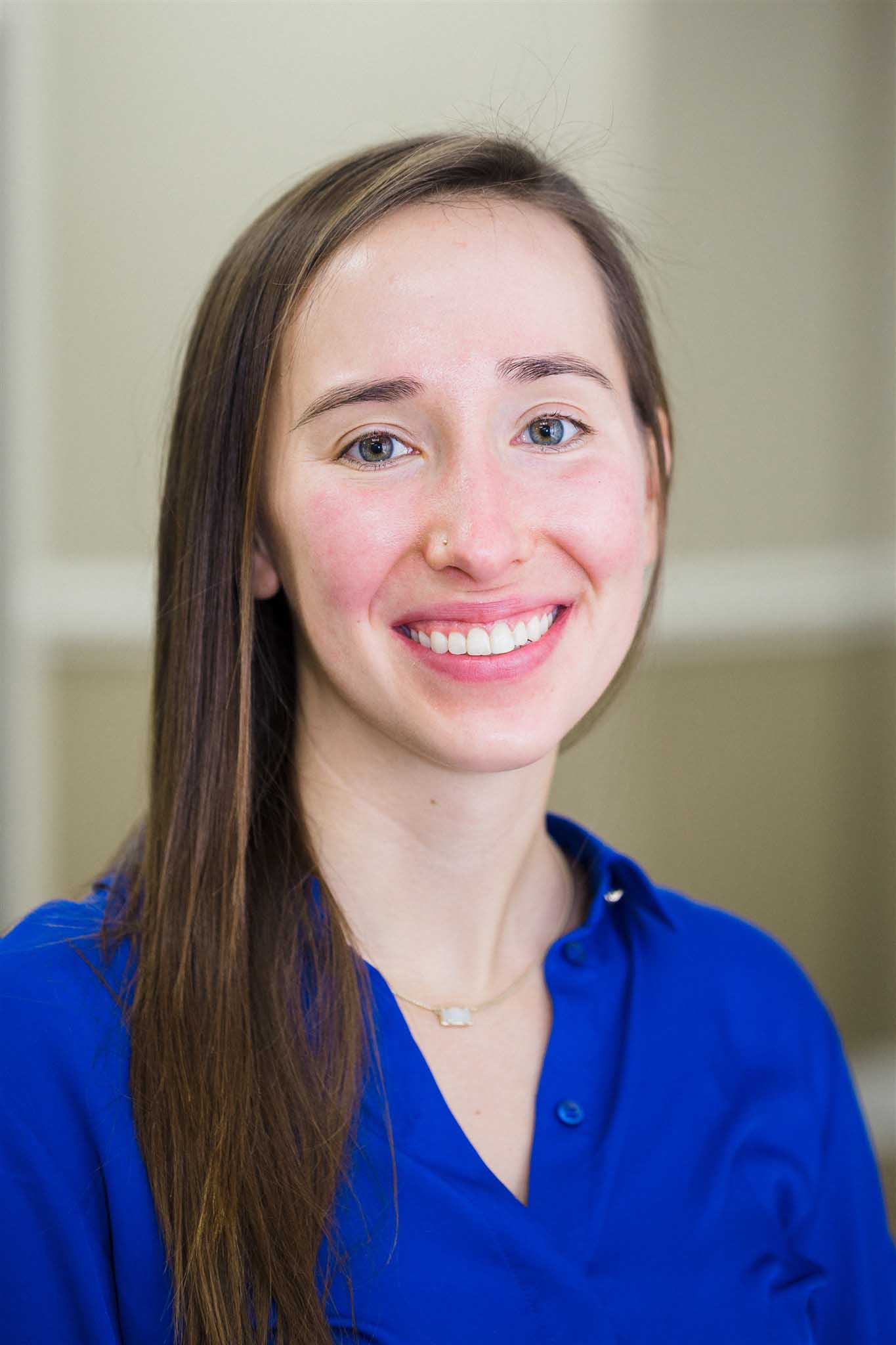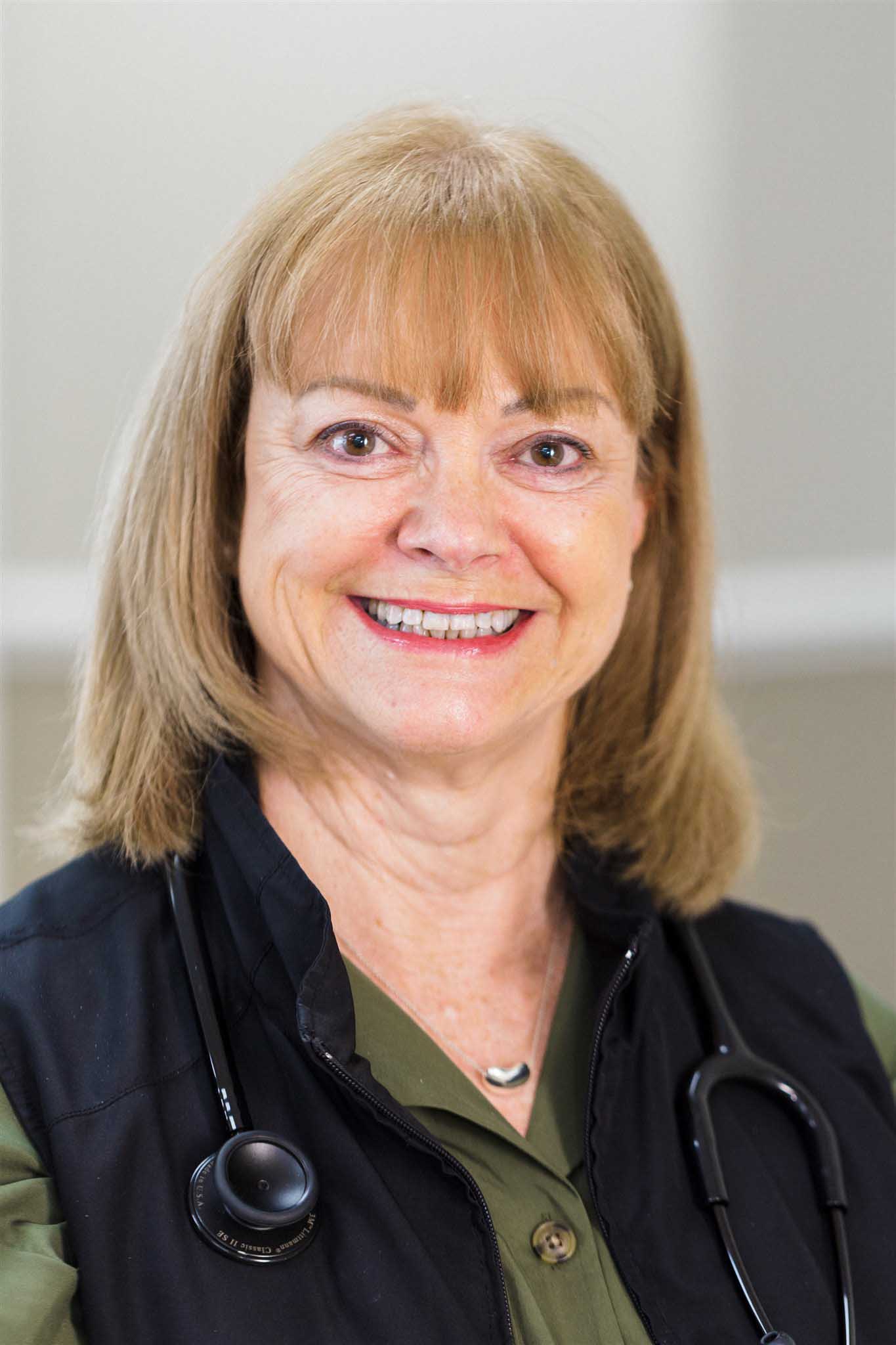 Dawn Bruni, MNSc,
FNP-BC, ADM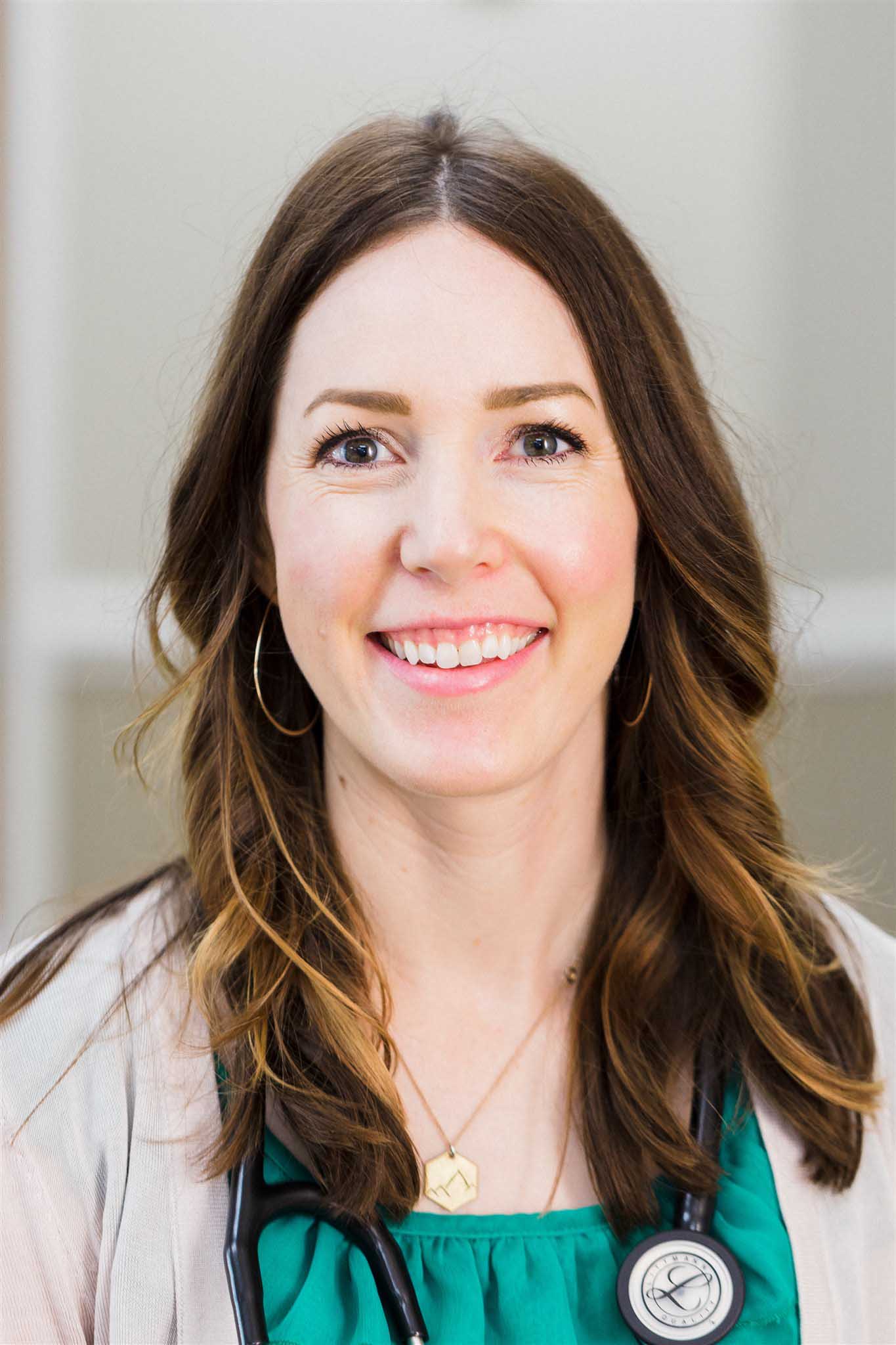 Complete Health Partners is thrilled to introduce Marisa (Smith) Banks, PA-C, Rachel Cole, MSN, FNP, and Dawn Bruni, MNSc, FNP-BC  as our primary care providers. For information on choosing the right primary care provider for you, see our blog post.
Our primary care providers treat patients age 13 and older. Beyond the yearly check-up and physical, we can also provide management of chronic diseases such as diabetes, thyroid disease, heart disease and high blood pressure. Our providers can complete well-woman exams including Pap smears, and we have convenient arrangements for our patients to receive any diagnostic procedures not available in our office. Should you need a referral to a specialist, we are not tied to one hospital system, we simply refer to the best physicians.
Because our primary care clinic is housed in the same facility as our state-of-the-art urgent care clinic, there is no need to worry about urgent medical issues – a provider is available 9am to 7pm everyday. With our online patient portal and electronic medical record system, your provider will always be kept updated on any after-hours visit you might have.
Our Locations: Offering Primary Care in Hendersonville & Nashville, TN
Conveniently located on Charlotte Pike right off I-40, our West Nashville primary care clinic offers plenty of parking and is an easy drive from several of Nashville's busiest shopping centers, offices and neighborhoods. We proudly serve patients from all of West Nashville – from Belle Meade to Green Hills to Bellevue, from White Bridge Road to Harding Pike and West End – we even see patients from Ashland City, Fairview and Kingston Springs.
Our Downtown Nashville primary care clinic location is located at the intersection of 3rd Avenue and Church Street, a short walk from Broadway, the Ryman, the Music City Center and Bridgestone Arena.  Minutes from Tennessee State University, Vanderbilt University, Belmont University, Fisk University, and Lipscomb University, students and parents can feel at ease knowing the care they receive at Complete Health Partners is the best in town.
Our primary care clinic in Hendersonville, TN, is conveniently located on Main Street near Drakes Creek Park by Wendy's.   Our Hendersonville urgent care clinic offers plenty of parking and is an easy drive from Madison, Goodlettsville, White House and Gallatin.
Why choose us? We are so glad you asked! Click to find out more about what makes Complete Health Partners different from other clinics.
Visit one of Our Convenient Locations
HOURS: 8am - 4pm
Monday through Friday
HOURS: 9am - 7pm
7 Days a week!
HOURS: 9am - 5pm
Monday through Friday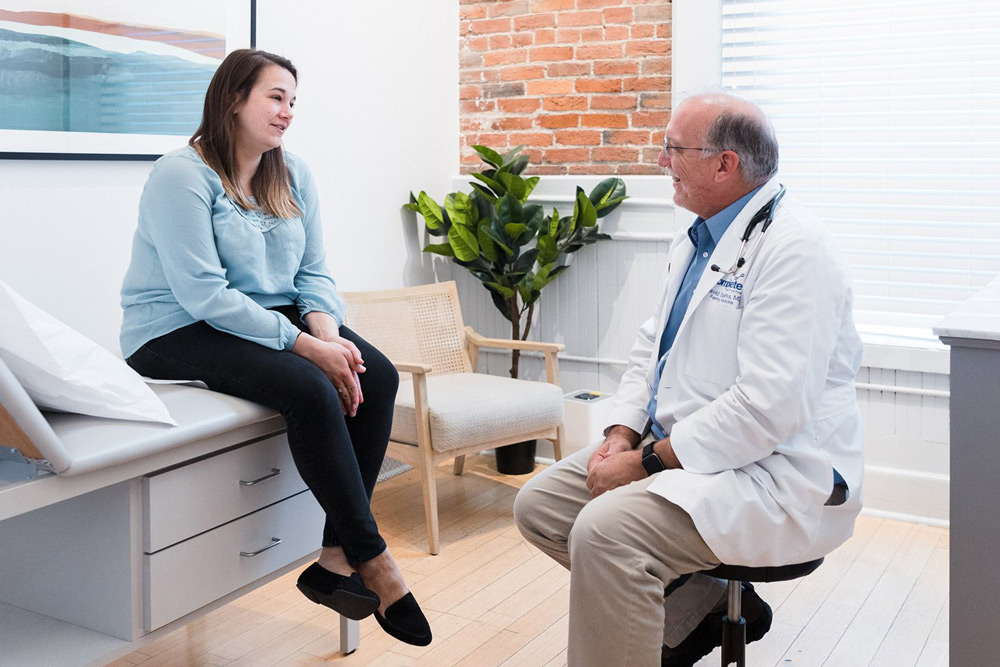 WHAT OUR
PATIENTS ARE SAYING
Very friendly, fast and conscious about cost/insurance issues. I came in between insurance policies and they were SUPER HELPFUL. Cheaper than I was expecting and the treatment was on point. Thank you guys!

-Urgent Care Patient
Amazing service and nice, clean atmosphere. Was seen by a nurse and doctor who answered all of my questions thoroughly. Highly recommend!

-Urgent Care Patient
The facility was clean, the staff all friendly and helpful.

-Urgent Care Patient
I've been to this location twice and in both occasions was seen promptly and with great care! The place is clean, staff is super friendly, and the price was less than I expected.

-Urgent Care Patient