Complete Health Partners Sports Medicine:
Hendersonville Orthopedic Clinic with Sports Medicine Physician
Not all orthopedic injuries require surgery, and with a cutting-edge sports medicine program, our double board certified sports medicine physician offers non-operative treatment for orthopedic injuries such as joint pain, fracture management and sprains/strains.
We specialize in the long-term and holistic care of bones, muscles and joints. From professionals to weekend warriors – we treat Hendersonville patients of all ages & athletic endeavors. Our goal is to help you avoid surgery with a variety of treatment options, but should surgery be warranted, we are not tied to one hospital system. We simply refer to the best.
Commonly treated conditions include arthritis, osteoporosis, shin splints, stress fractures, carpel tunnel syndrome, SI joint dysfunction, plantar fasciitis, ganglion cysts, and more.
Because we want our sports medicine patients to experience personalized, unrushed appointments, we do not double book Dr. Neblett. If you are unable to keep a scheduled appointment, please give 24 hours notice to allow for another patient to take that spot. Should you not provide adequate notice of appointment cancellation, a no-show fee may be charged to your account – please see our no-show policy for details.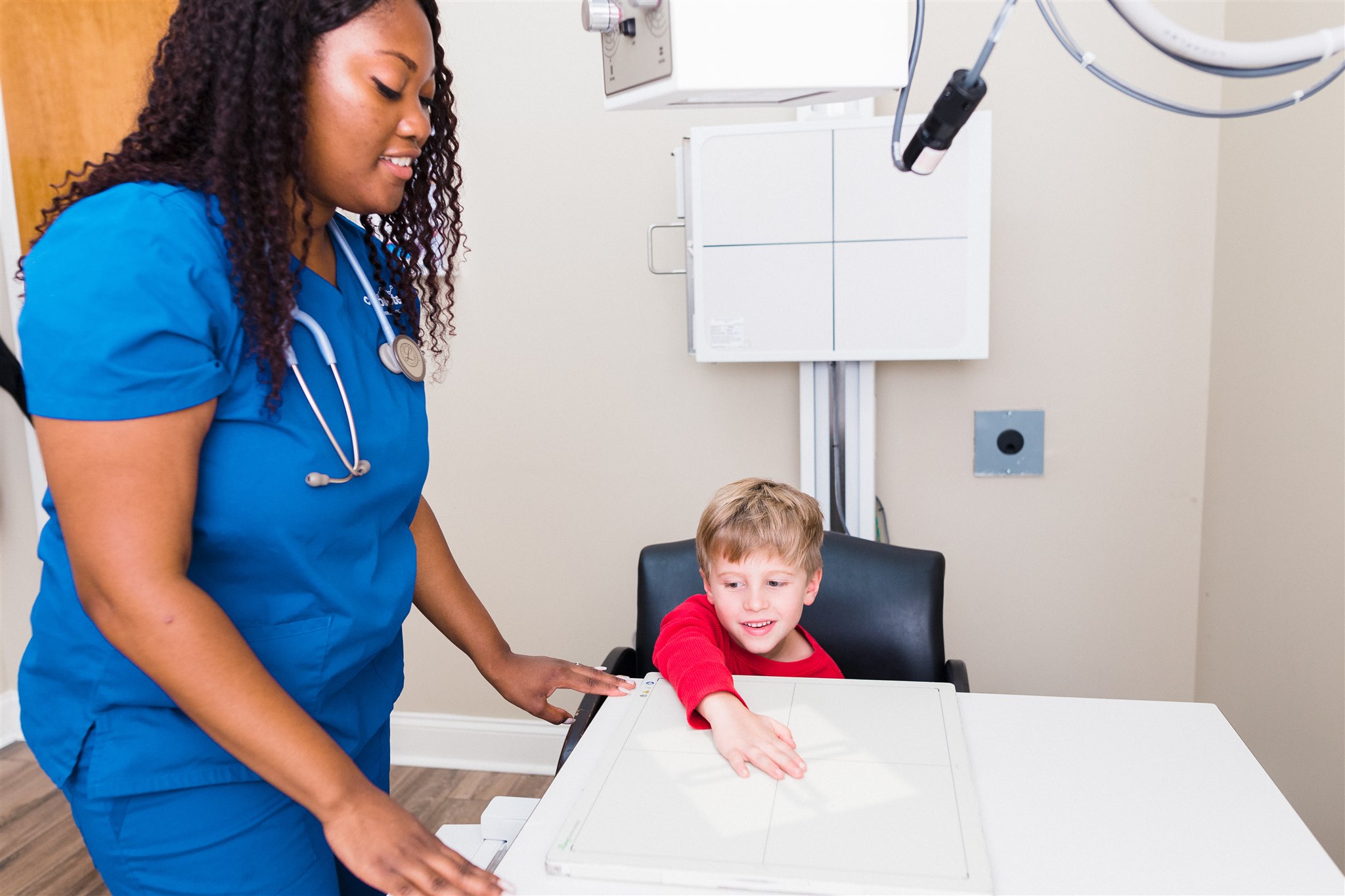 Complete Health Partners is thrilled to introduce Dr. David Neblett, double board certified in sports medicine and pediatrics, as the director of our sports medicine program.
Dr. Neblett completed his undergraduate studies at Rhodes College, and then attended Vanderbilt University for medical school. He completed both his residency and sports medicine fellowship training at Vanderbilt University Hospital. Dr. Neblett treats athletes of all ages and skill levels, with a special interest in team sports and diagnostic ultrasound.
Our orthopedic clinic in Hendersonville is conveniently located on East Main Street in front of Drakes Creek Park and next door to Wendys. Our clinic offers plenty of parking and is an easy drive from Madison, Goodlettsville, White House and Gallatin.
Why choose us? We are so glad you asked! Click to find out more about what makes Complete Health Partners different from other clinics.
Visit one of Our Convenient Locations
HOURS: 9am - 7pm
7 Days a week!
HOURS: 9am - 7pm
7 Days a week!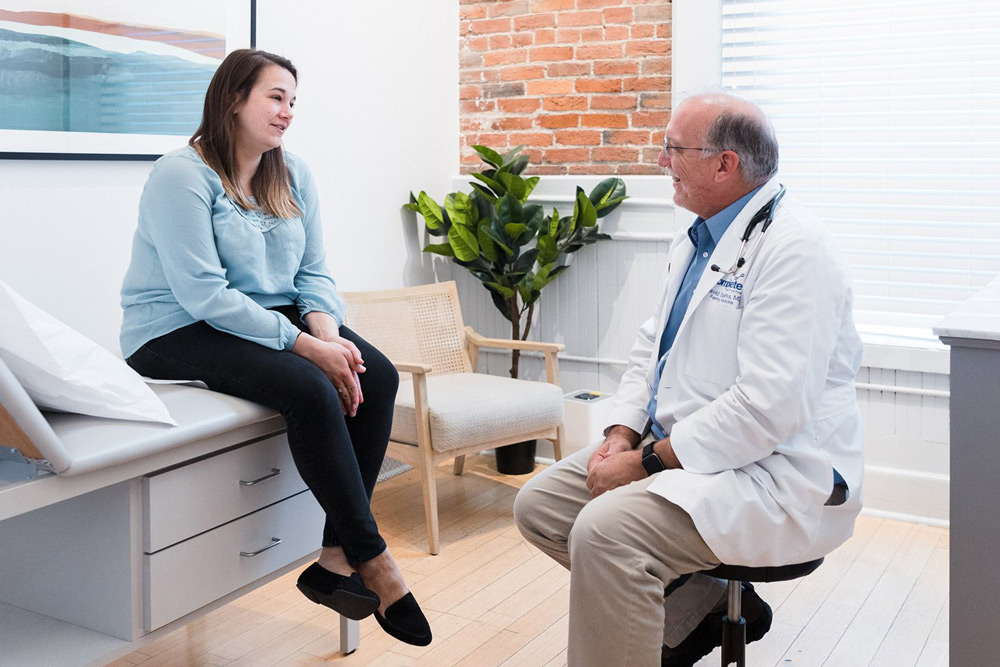 WHAT OUR
PATIENTS ARE SAYING
Very friendly, fast and conscious about cost/insurance issues. I came in between insurance policies and they were SUPER HELPFUL. Cheaper than I was expecting and the treatment was on point. Thank you guys!

-Urgent Care Patient
Amazing service and nice, clean atmosphere. Was seen by a nurse and doctor who answered all of my questions thoroughly. Highly recommend!

-Urgent Care Patient
The facility was clean, the staff all friendly and helpful.

-Urgent Care Patient
I've been to this location twice and in both occasions was seen promptly and with great care! The place is clean, staff is super friendly, and the price was less than I expected.

-Urgent Care Patient