Get Help You Need, Today!
Personal Injury Care in Nashville & Hendersonville, TN
To Book an Urgent Care Visit for Personal Injury:
Please select one of our locations below and complete digital registration prior to arrival.
Complete
Health Partners
It's Not Just Our Name,
It's Who We Are.
Other clinics try to maximize occupancy and use a one-size-fits-all formula, we provide custom and personalized treatments from physicians that have decades of combined experience treating accident-related traumas, neck/back injuries, concussions, broken bones, and more.
Your Path to Recovery Starts Here
Comprehensive injury care: urgent care,  sports medicine services, non-operative orthopedic care, care of concussions, and long-term fracture management
Simple online scheduling platform
Urgent care services 7 days a week to ensure timely care
Patient-centric care
Led by board certified ER and Sports Medicine physicians
Complete Health Partners accepts patients from attorneys as well as personal injury funding groups.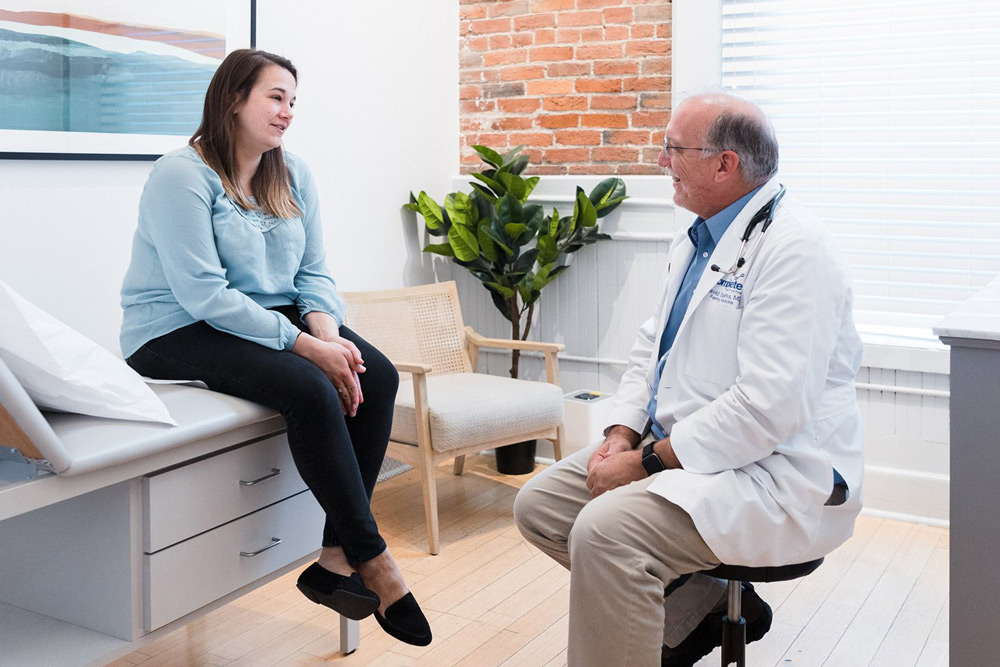 WHAT OUR
PATIENTS ARE SAYING
Very friendly, fast and conscious about cost/insurance issues. I came in between insurance policies and they were SUPER HELPFUL. Cheaper than I was expecting and the treatment was on point. Thank you guys!

-Urgent Care Patient
Amazing service and nice, clean atmosphere. Was seen by a nurse and doctor who answered all of my questions thoroughly. Highly recommend!

-Urgent Care Patient
The facility was clean, the staff all friendly and helpful.

-Urgent Care Patient
I've been to this location twice and in both occasions was seen promptly and with great care! The place is clean, staff is super friendly, and the price was less than I expected.

-Urgent Care Patient
Onsite X-Ray for Broken Bones
Long Term Management of Fractures & Broken Bones
Stitches for Cuts & Lacerations
Concussion Evaluation & Care
Neck/Back Pain Evaluation & Care
Non-Operative Orthopedic Management for Bone, Joint & Muscle Injuries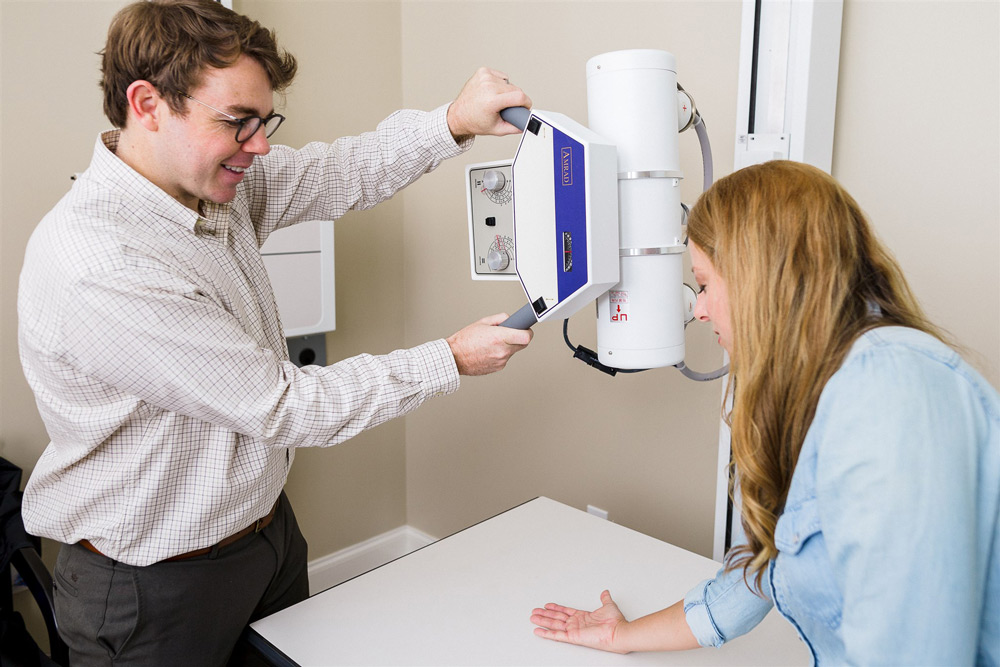 Visit one of Our Convenient Locations
HOURS: 9am - 7pm
7 Days a week!
HOURS: 9am - 7pm
7 Days a week!
When an injury occurs, quick evaluation and treatment is necessary.  That is why Complete Health Partners offers a comprehensive injury program to get patients the care they need as soon as they need it.  Our team is led by board certified emergency medicine physicians who work with a sports medicine orthopedic physician and urgent care providers to offer expert care from start to finish.
We offer urgent care 7 days a week, expert primary care with after-hours and weekend appointment options and sports medicine services such as non-operative orthopedic management and long-term fracture management. Dr. David Neblett also offers concussion evaluation and management.  Our unique online scheduling platform allows patients to book same-day or same-week appointments for employees at any of our 3 Nashville occupational medicine clinics.
The Complete Health Partners Personal Injury Program is a patient-centric program designed to provide comprehensive and personalized care for patients who have suffered injuries. With a team of experienced physicians and providers, convenient online scheduling, and a range of services tailored to meet the needs of patients, the program is a valuable resource for anyone who has suffered an injury and requires expert care.