Concierge Flu Clinics:
Convenient Employee Health Designed Around the Needs of Employers and Their Teams
At Complete Health Partners, we understand that the well-being of your employees is a top priority, and that's why we're here to provide a convenient solution for flu protection this flu season. Our on-site flu clinics offer a hassle-free experience, ensuring that your workforce can receive their annual flu shots without ever having to leave the workplace. By partnering with us, you can protect the health and productivity of your team, all while demonstrating your commitment to their overall well-being. Say goodbye to the time-consuming and inconvenient trips to clinics, and say hello to a healthier, more productive workplace with Complete Health Partner's flu clinics.
Availability Is Limited, Book Your Clinic Today!
Our Flu Clinics offer 2 payment methods (Cannot be Combined)

$40/shot paid by company-billed after the flu clinic is performed and final number of vaccines are counted
Use of employee individual insurance- employees will need a copy of their insurance card and a photo id

Flu clinic location must be within 1 hour from our West Nashville clinic located at  6747 Charlotte Pike Nashville, TN 37209
Groups of less than 15 will be charged a $200 concierge fee per location
Groups over 50 employees will require a 50% deposit to book
Company needs to supply a list of participants 3 days prior to clinic date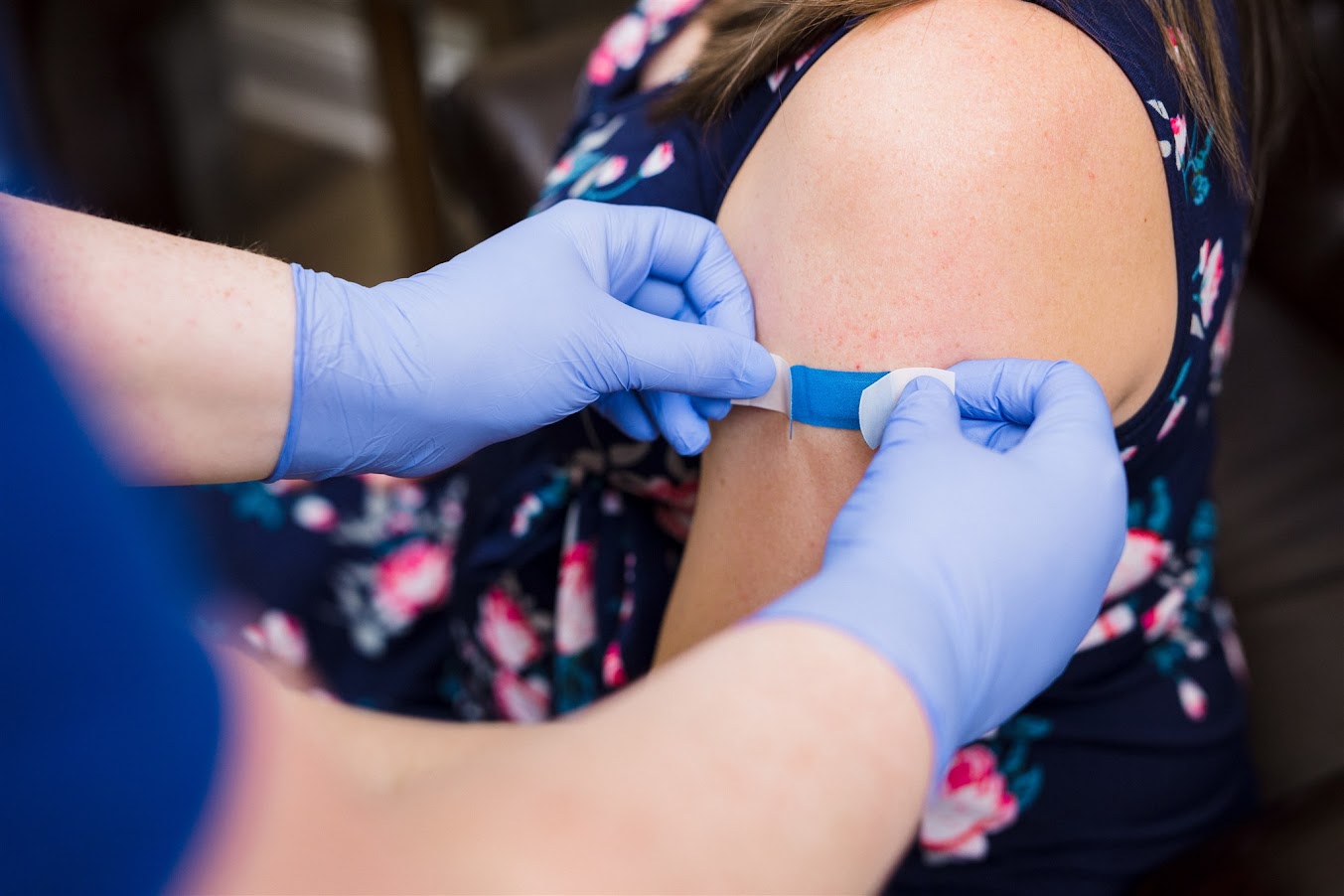 Want to learn more about all the employee health services Complete Health Partners offers?  Click to learn more about our comprehensive, convenient and complete Employee Health Programs.
Visit one of Our Convenient Locations
HOURS: 9am - 7pm
7 Days a week!
HOURS: 9am - 7pm
7 Days a week!